Fake £2 coins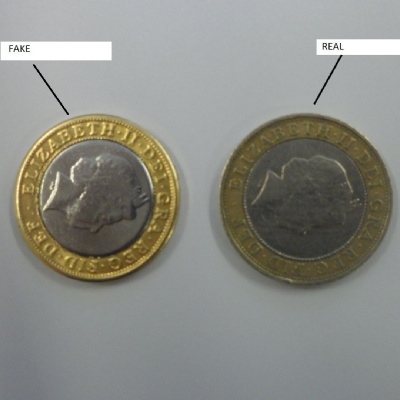 Please look out for fake £2 coins.
Please don't be offended if we send a fake coin home with the child as the bank will not accept these and the school will be out of pocket.
You can find more information on how to spot a fake coin on the internet.