Relationships and Sex Education Policy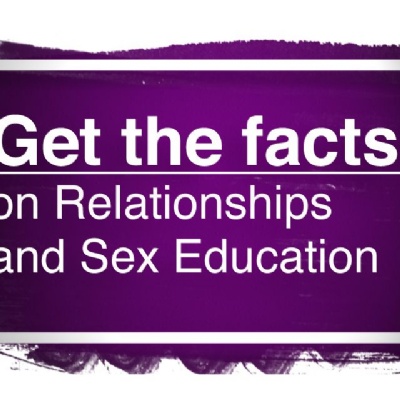 Come into school and learn about this new policy
All parents / carers are invited into school on Wednesday 12th February at 2.20pm to hear about this policy. There will also be an opportunity to look at all the materials we plan to use. Miss Conner, Mrs Duncan and Mrs Dymond will be at the meeting.
The letter that went to parents and the policy are attached.
The attached policy has now been updated in response to parent/carer feedback.