Free School Meals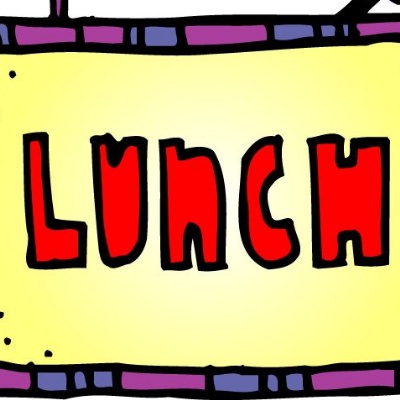 Do you think you are entitled but have never applied?
Every child in Reception, Year 1 and Year 2 already gets a Universal Free School Meal, so you might not have thought to apply for Free School Meals (FSM). The school receives additional funding which is for the benefit of all of our learners which has been communicated to parents/carers many times over the years.
As you would have heard on the news, the Government are going to continue to issue the vouchers to families who are in receipt of FSM throughout the Christmas holidays.
You can apply online and get an answer very quickly if you are entitled. If you are entitled to FSM we will issue you a weekly voucher of £15 per child. The vouchers cannot be backdated. If you are successful in your application please let us know.
Apply here for Free School Meals
You can also pick up a paper form from the school office and apply by post, but this does take time.