Maths Ambassadors & Learning Leaders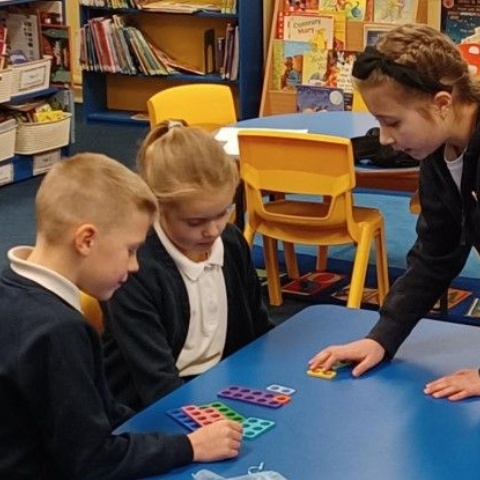 Well done to our Maths Ambassadors/Learning Leaders for helping some of our younger learners to master some key maths skills.
Our Maths Ambassadors have started leading regular short maths sessions to help some of our younger learners develop more confidence and fluency in their maths skills. I am told the games and activities were great fun! This is a good opportunity for our Y6 pupils to develop their leadership skills too.