Children in Need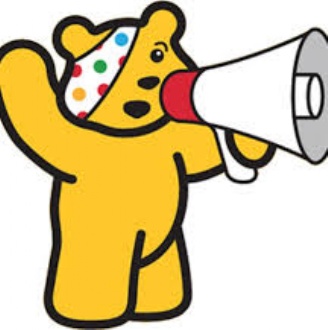 This year we raised £550.94 for Children in Need - thank you!
Thank you to everyone who send their child into school dressed up and for their donations. A great time was had by all the children and staff and everyone enjoyed getting their stalls reads for the afternoon.
£550.94 is an amazing achievement. Click here to see some more photographs.