Exciting writing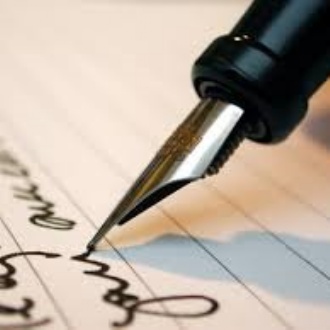 Have a look on 'About Us', 'Subject Leadership', SHARE and look at our first example of exciting writing by Samuel Fry.
Have a look in the 'About us' section and click on subject leadership, SHARE and look at our exciting writing. A new piece of writing will be put on each week.
Also check out all the new information in the SHARE section to see what exciting things the children have been and will be doing in the future.