World Book Day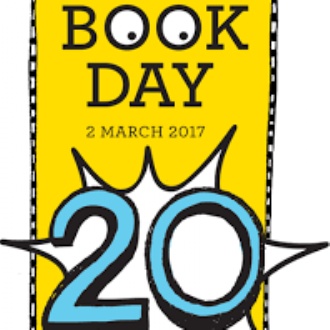 On Thursday 2nd March we will be taking part in World Book Day. Don't forget to send your child dressed as their favourite book character.
To help with costume ideas download FREE CHARACTER COSTUME IDEAS from http://www.bookaid.org/worldbookday
On 2nd March the children will take part in a range of fun games and activities exploring the wonderful world of books and the many amazing places they can tkae your imagination.
The children will receive a £1 book token on the day that can be used to get their FREE £1 book or get £1.0 off any book or audiobook costing £2.99 or more. See all of 2017's World Book Day books at http://www.worldbookday.com/books