Happy Christmas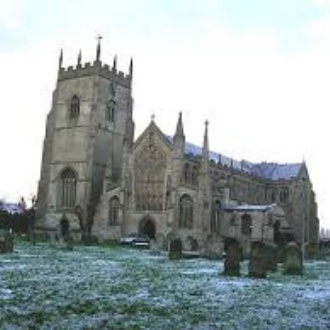 Thank you for joining us in school and in the village church to celebrate Christmas and thank you for the very kind words you had for the children's performances.
KS1 and Reception Christmas lunch was very successful. 116 meals were served.
KS2 Christmas lunch was also very successful. 118 KS2 Christmas meals were served.
Mrs Portass and her team: Mrs Loomes, Mrs Cowen and Mrs Leadbitter did an amazing job. A great big thank you to them.