1/2 RI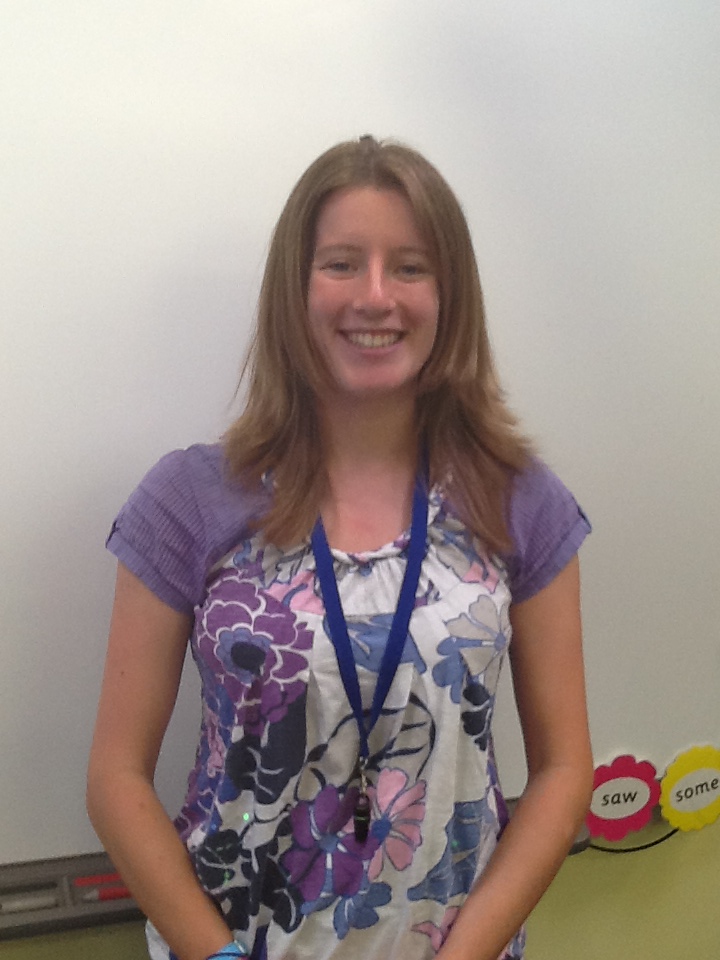 Welcome to 1RI. Our teacher is Miss Ingham. In Year 1/2 our teaching assistants are Mrs Hornigold, Mrs Eve and Mrs Blackburn, Mrs Stocker and Mrs Spillard.
Have a look here to see what we will be doing this half term.
Spring 2
English - Writing a dinosaur story and always emphasising neat handwriting and formations. Lots of phonics practise, especially phase 5 sounds and split digraphs in reading and writing. In spelling and grammar we are always re-capping nouns, adjectives, verbs, adverbs, conjunctions and punctuation.
Maths - Multiplication focuses, counting in groups. Lots of counting forwards and backwards in 1s, 2s, 10s and 5s. We are going ack to re-cap addition and subtraction using practical apparatus, number lines and then moving onto column calculations and mental calculations.
Science - We will be learning about plants and we will label, observe, plant and write all of this up.
PE - this term we are doing Tri Golf outside and learning to stand safely behind the safety line. We will be standing side on with our own golf clubs, using 'tick tock' to help us remember to swing back and push and follow through with the golf club and learning to watch the ball.
ICT - we will be learning typing skills in the ICT suite and looking carefully for the correct letters to type.
RE - we will be learning about Judaism.
Art - we will be completing our painting of dinosaur skin by mixing the paints by ourselves and using pencil skills to add detail.
DT - Moving pictures using sliders and levers for a dinosaur scene.