1 RI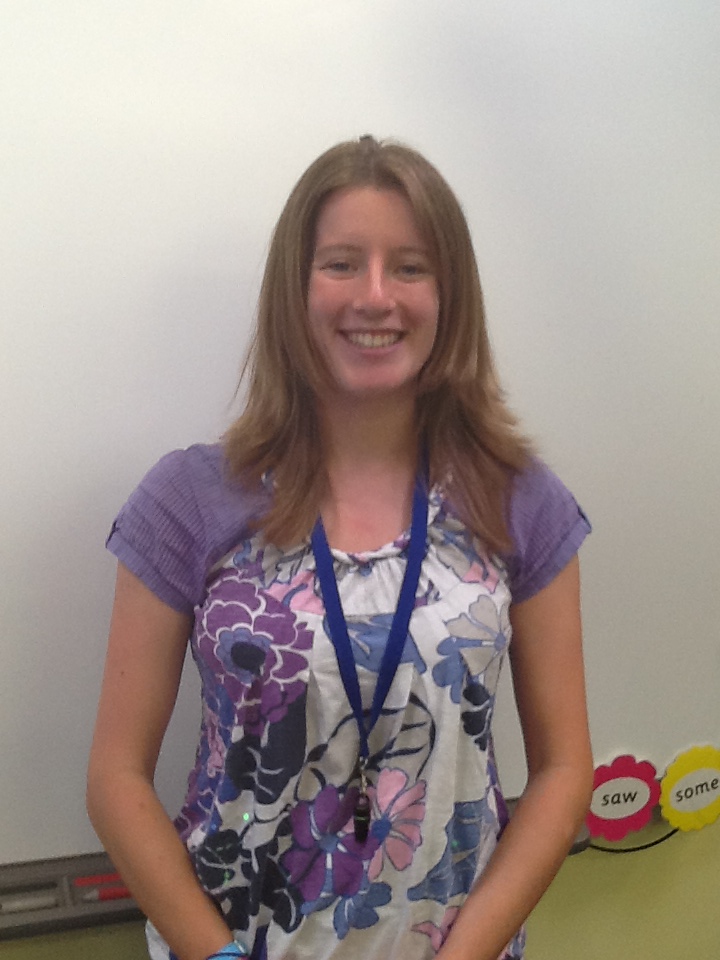 Welcome to 1RI. Our teacher is Miss Ingham. In Year 1 our teaching assistants are Mrs Hornigold, Mrs Eve and Mrs King who work in both Year 1 classes.
15 year 1 children went to Lynnsport to participate in an Active Sports Festival with other schools where the activities included – number running games, parachute games, skipping, problem solving and multi skills.
Well done to all the children that came, it was a brilliant morning! We look forward to next year. Click here to see the photographs.
We all went to Lynn Sport in King's Lynn where we all took part in running, throwing and jumping athletic activities on and around an actual 400m athletics track! Mrs Clare took us all on a proper warm-up, to get our bodies ready for the exercise. Then, we all split into our groups to run, jump and throw! Everyone tried hard and supported each other, especially in the 400m run where lots of children managed to keep running all the way round! It was a very hot day but all of us remembered our drinks bottles to keep hydrated through the morning. When we got back to school, we had an athletics presentation where we celebrated everyone's achievements. Click here to see the photographs.
Well done to all the children, it was a fantastic morning! We look forward to next year.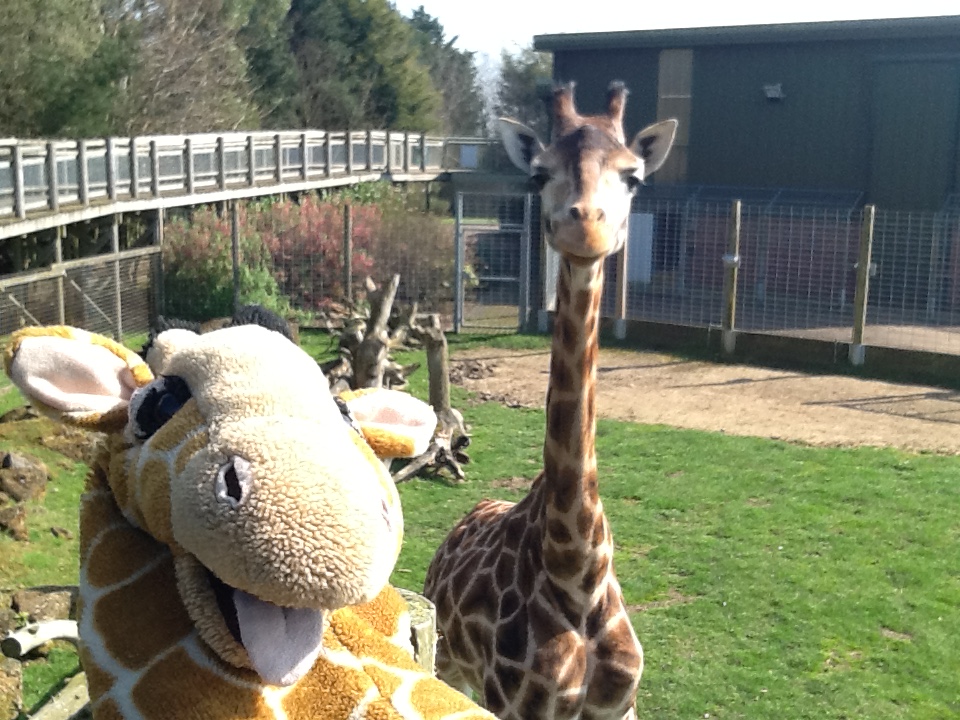 We had a fantastic day at Banham Zoo. Although the journey was quite long with some traffic, we were all very patient on the coach! When we arrived we went to listen to and find out about different carnivores, herbivores and omnivores (we have been learning about these in our science lessons).
We were very excited to stroke and hold a cockroach (herbivore), snake (carnivore) and a snail (omnivore).
After our interesting talk, we went to have our yummy pack lunches and then we excitedly went to look around the zoo.
We went to see the giraffes being fed and Geraldine very much enjoyed meeting her relatives!
Next, we went to quietly see a tiger, a cheetah, monkeys, penguins and a snow leopard which were all beautiful.
Finally, we played on the playground for a little bit before we were ready to leave. We were all quite tired on the way home but we had a great day seeing and finding out more about animals. Click here to see more photographs.
October 1 RI - We have all settled in well to year 1 and have got into the routine quite quickly. A part of being in year 1 is becoming a little bit more independent and we have certainly shown that this half-term! With our reading, we have been working so hard to read lots at home and to practise our phase 3 sounds, enabling us to gain confidence in our literacy and to go up the class reading ladder, as well as getting Geraldine to take home!!
Numeracy – We have continued with lots of counting – both forwards and backwards and now counting in groups of 2's and 10's. We had a good try at finding 1 more and one less of a number and at number bonds to 10, but we will definitely keep practising making 10. Measuring is an area we have also focused a lot on, where we used our measuring skills within Aspirations Week too, measuring some different pots that the potter had brought in! Click here to see the photographs.
Literacy and Phonics – Phase 3 sounds are repeated every day and we are beginning to write the sounds down now more independently. Our blending is also improving and our tricky words are getting recognised more quickly in our reading! We have also looked at the word 'prediction' when looking at different stories, trying to guess and work out what comes next. Syllable counting of words is also another focus we looked upon, using clapping to help us. Click here to see the photographs.
P.E. – Throwing, rolling and catching skills have been our areas of focus this half-term, with us being able to have a go at simple games, where we have to send the ball to our partner without the other team getting it! Click here to see the photographs.
Geography – Maps, globes and atlases have all been looked at to explore where England is and the whole of the United Kingdom, to link in with our topic of Our Islands. Click here to see the photographs.
Aspirations – We had a busy and exciting week for Aspirations, where we had a fireman, an RAF mechanic and a potter to come in and share their skills and jobs. We all discussed different jobs we could do and what we may like to do….! Click here to see the photographs.
September 1 RI - Handwriting and reading have been areas we have worked really hard with since settling into Year 1. The reading ladder within our class has seen lots of children moving up already, which is excellent! Geraldine the Giraffe has also been very excited to go home with different children to practise her sounds and to read and play with. Her diary has already got lots of entries in!!
Wow Day – For our exciting WOW day, we creatively made crowns, representing Queen Elizabeth. We also looked and talked about the different flags that we have for different countries and the ones that make up the Union Flag. In the afternoon we had a picnic, tasting shortbread from Scotland and scones from England!
Numeracy – We have worked hard on ordering numbers 0 – 20 as we have found the 'teen' numbers quite tricky to begin with, as well as counting backwards! Ordering numbers is another area we are focusing upon, looking carefully where the small and large numbers are in a row.
Literacy and Phonics – We have re-capped lots of sounds and are working through phase 3 letters and sounds, using flashcards, interactive games, practical games, whiteboard work and also in our writing, using our phoneme fingers. In writing, we are working hard, especially with our finger spaces and using our phonics to sound out words.
P.E. – Finding space when racing and chasing has been our first few lessons and we are moving on to throwing and catching skills with bean bags and balls.