2 KR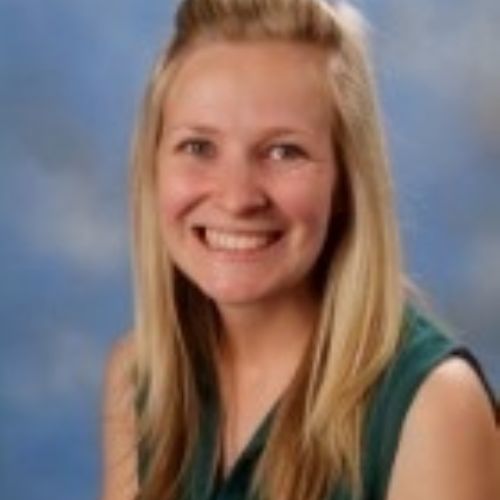 Welcome to 2 KR. Our teacher is Mrs Rose and Mrs Eve is covering the class while Mrs Rose is on maternity leave. In Y2 this year we have two teaching assistants: Mrs Spillard and Mrs Stocker. They share their time between both classes.
Spring 2018 timetable can be found at the bottom of the page.
Our topic for the summer term is 'Walking with dinosaurs'. Please see below what we will be covering in each subject:
Art- We will be using paints, pastels and mark making techniques to create our own dinosaur skin pictures.
Computing- We will be programming Daisy the dinosaur to follow different sets of instructions using the iPads.
Science- We will be learning about what dinosaurs ate, what their teeth were like and where they lived.
Geography- We will be exploring the physical features of where dinosaurs lived and looking at maps of where they have been discovered.
History- We will be exploring reasons why dinosaurs became extinct and learning about Mary Anning and why she was significant.
Literacy- We will be using the story of 'Harry and the dinosaurs go on holiday' to create our own extended stories. We will then move onto creating information texts about dinosaurs.
Mathematics- We will be spending time consolidating skills already covered before moving onto time, measures and data handling.
The children worked in groups to design their own games. They then taught the games to children in 2FC. Here are some photos of their plans and of them playing the games. Click here to see the photographs.
In Dt, we have been designing and making boats. The children planned their design and then measured and cut the wood. They then glued the wood together to create a base and measured sides for their boats using squared paper as a guide. You can see some photos of them cutting the wood here.
As part of our 'Under the sea' topic we went to the Sea Life Centre. The children learnt all about rock pools and got to feel a starfish and crab. They learnt lots of facts about rock pools and the creatures that live in them.
We got to see lots of interesting sea creatures and particularly enjoyed the viewing tunnel with the giant sea turtle, Ernie! Clilck here to see the photographs.
2017 - 2018 curriculum and photographs:
To begin our topic, 'The Enchanted Wood', we had a fairy-tale day. The children and adults came dressed as their favourite fairy-tale characters. Thank you to parents for helping create such fantastic costumes! The children enjoyed trying porridge with different toppings and chocolate chips were a clear winner. They all made and decorated gingerbread men and worked together in groups to build houses for the three little pigs. They worked very well in groups, sharing ideas about how to make their houses stronger to prevent the big bad wolf from blowing them down.
Click here to see a selection of photos from the day.
Our topic for the Autumn term is 'The Enchanted Wood' which will be based around a range of fairy tales.
We will be covering the following:
In PE, we will be basing dance movements around the fairy tales Jack and the beanstalk and The three little pigs.
In Art, we will be using pencils and paint to recreate images of The Big Bad Wolf from Little Red Riding Hood.
In Geography, we will be creating our own maps of the local area.
In Science, we will be learning about habitats and food chains.
In ICT, we will be focusing on e-Safety.
In RE, we will be looking at an Islam story with a moral and using drama to role play what the story teaches us.
In Literacy, we will be learning the story of Little Red Riding Hood with a focus on writing a range of sentences including description and exclamation marks.
In Numeracy, we will be learning about place value; representing the value of numbers, comparing numbers and solving problems.