3/4 PF
Welcome to 3/4FP. Our teacher is Mrs Penfold.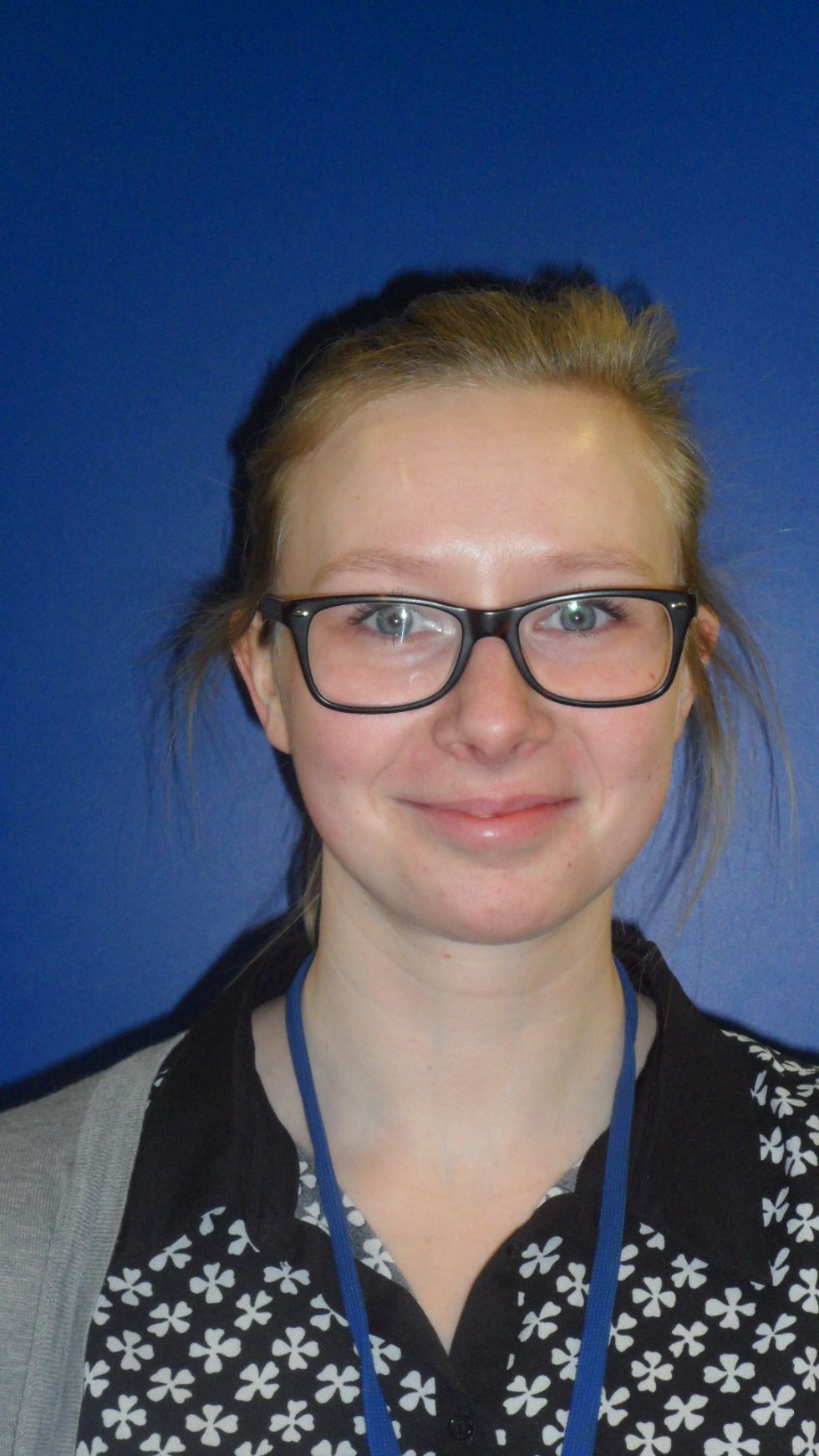 Our teaching assistant is Mrs Collison.
On Tuesday the 9th January, all of year 3 and 4 visited Norwich Castle Museum to spend a day with the Ancient Egyptians. When we arrived we were greeted by different characters that we would be spending the day with including two Ancient Egyptian Women, Doctor Derry and Egyptologist working with Howard Carter in 1922 and a modern day Doctor who would be explaining to us all about mummification. They were having an argument about whether it was right to remove artefacts and disturb the Ancient Egyptian tomb. The Ancient Egyptians explained it was wrong for us to remove anything as it was sacred to them for the afterlife. The doctors explained that if we didn't remove anything museums would be empty and we wouldn't have any knowledge about how people from the past lived or their beliefs. At the end of the day we were going to explain who we agreed with.
The activities throughout the day were thoroughly enjoyed by all the children. We made Egyptian collar and learnt about who would wear them and what colours represented. We met an Ancient Egyptian who helped us travel back in time to spend a day with her, collecting different foods for breakfast, completing chores and finally joining in with a procession to join in with waking the dead to celebrate Pharaoh Tutankhamun's coronation. We also explored artefacts with Doctor Derry who told us the story of Osiris, Isis and their son Horace. When Set, the brother of Osiris, killed him, the Egyptians believed the tears of Isis filled the river Nile and caused it to flood each year. Finally, we used our learning from our homework task to answer questions about mummification. We learnt more about the canopic jars and myrrh and juniper berry oil used. As well as this we were able to visit the castle's own mummy Ankhor. We learnt about the afterlife and the scales of justice where your heart would be weighed using the feather of truth.
The children really enjoyed the day and we hope that you will make use of the voucher for a free visit to go back to Norwich Castle Museum. Please look at our gallery for pictures of the day.