3 KR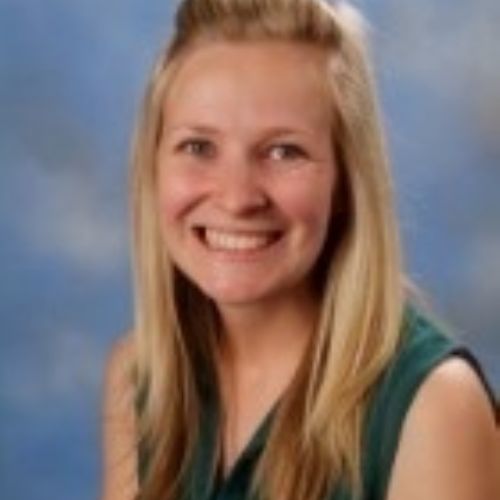 Welcome to 3 KR. Our teacher is Mrs Rose.
We have Mrs Barnes as our teaching assistant.
Have a look here to see what we will be learning this term.
Spring 2
English - We are currently learning how to write an information text about where chocolate comes from. We are focusing on grouping ideas into paragraphs and continue to work on our joined handwriting.
Maths - We have been exploring place values of numbers through ordering and comparing numbers. We will then be moving onto addition and subtraction. Our weekly times tables challenge is now well under way - please keep practising.
Science - We are learning about the different types of rock and carrying out investigations to test their properties. We will then be exploring how to make our own fossills.
History - We will be learning about the history of chocolate, looking at the life of John Cadbury.
Geography - We will be looking at where cocoa beans grow around the world and using atlases to locate places.
PE - We are learning various dances linked to different weather types with a key focus on working with partners in small groups to create sequences.
ICT - We are designing a wrapper for a chocolate bar using a Paint programme.
RE - We will be learning about Lent in the lead up to Easter.
French - We are learning to count to 10 and simple greetings.
DT - We have been designing chocolate bar wrappers and will be making our own box for this. We will then create our own chocolate bars.
Music - Mr Judd is working with the children to teach then Samba music.