3 Stages of Writing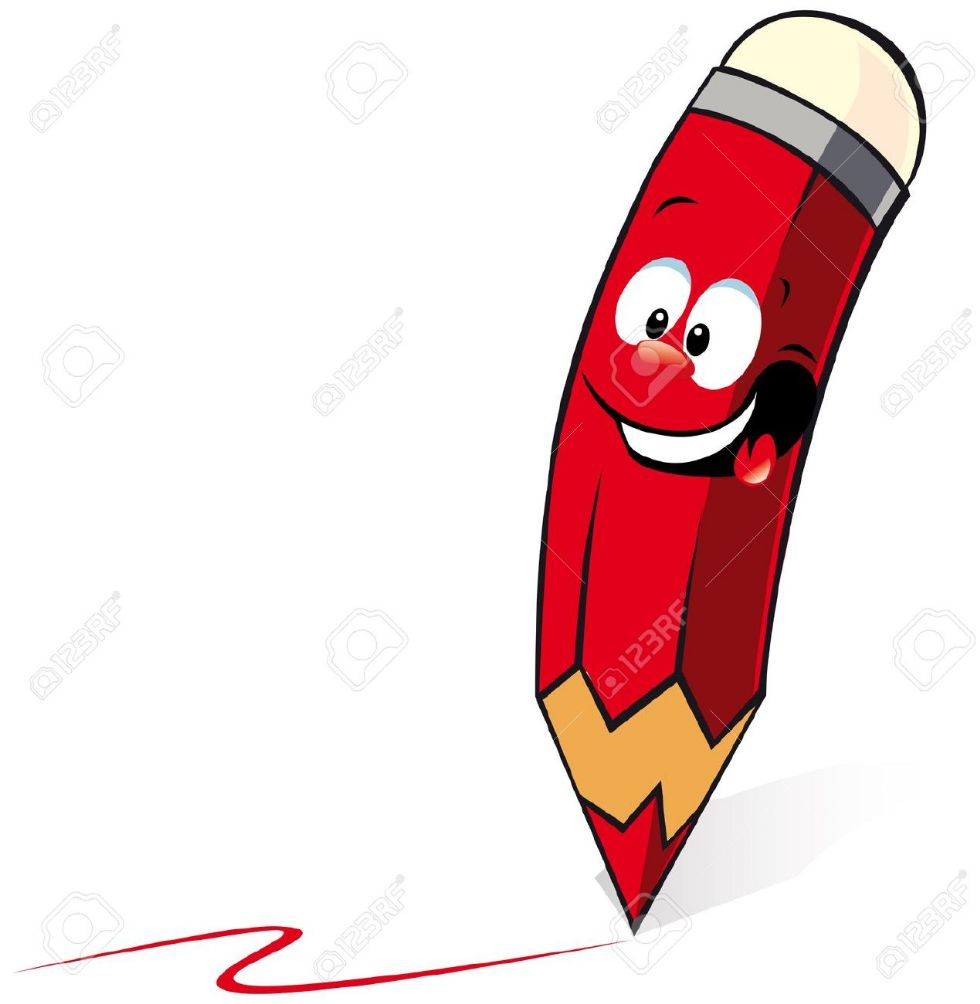 Writing
The writing process at school follows three stages which all year groups move through. Some children will progress through the initial stages at a quicker pace than others but all stages are important if writing is to develop and make progress.
Imitation - This stage is all about 'talking' the exemplar text so the children understand the structure of the text. This might be acting out the story, 'story mapping' or 'boxing-up'. It is important the children look at, identify and analyse what key ingredients/features help make the text work. They then co-construct a toolkit for this type of text. It is important the children learn to read as a reader and write as a writer.
Innovation - At this stage the key activity is shared writing. It might use the boxed-up grid to demonstrate how to innovate the exemplar text or the adult scribing children's ideas. It is important there is dialogue between the class teacher and child about what works and how to improve.
Independent Intervention - This stage focuses on the next steps needed to support progress. It may include more exemplar and shared pieces. There will be plenty of opportunities to refer to the toolkit, re-write and 'polish' their writing. At the end of this the class teacher should have a good picture of what features to focus on next to move the children forward.
For further information and ideas on how to support you child at home take a look at the following sections:
Reading EYFS - Y6
Phonics (EYFS & KS1)
Spelling, Grammar & Punctuation (KS1 & KS2)
Parent Information Evening Reading & Spelling 01.11.16