6LH
Welcome to 6LH. Our teacher is Miss Hammond.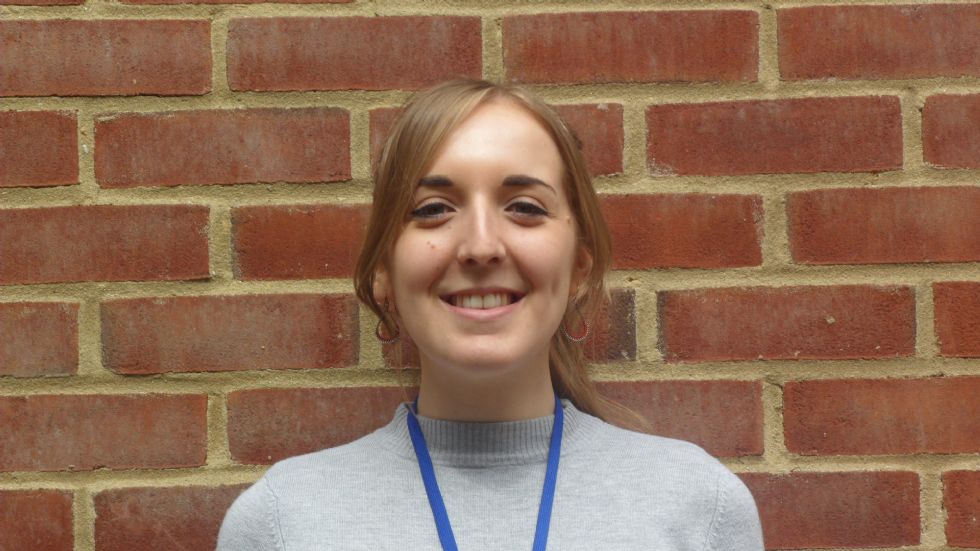 Infinity and beyond quotes from pupils
"I enjoy infinity and beyond because it's a fun way to complete a project with friends"
"It lets our imagination run wild but we are still learning new things!"
"It is fun because you can express your learning through drawing, painting, computing – whatever you like really!"
Click here to see some photographs of Infinity and and Beyond.
6 LH enjoying World Bood Day!
The people of 6LH have spoken!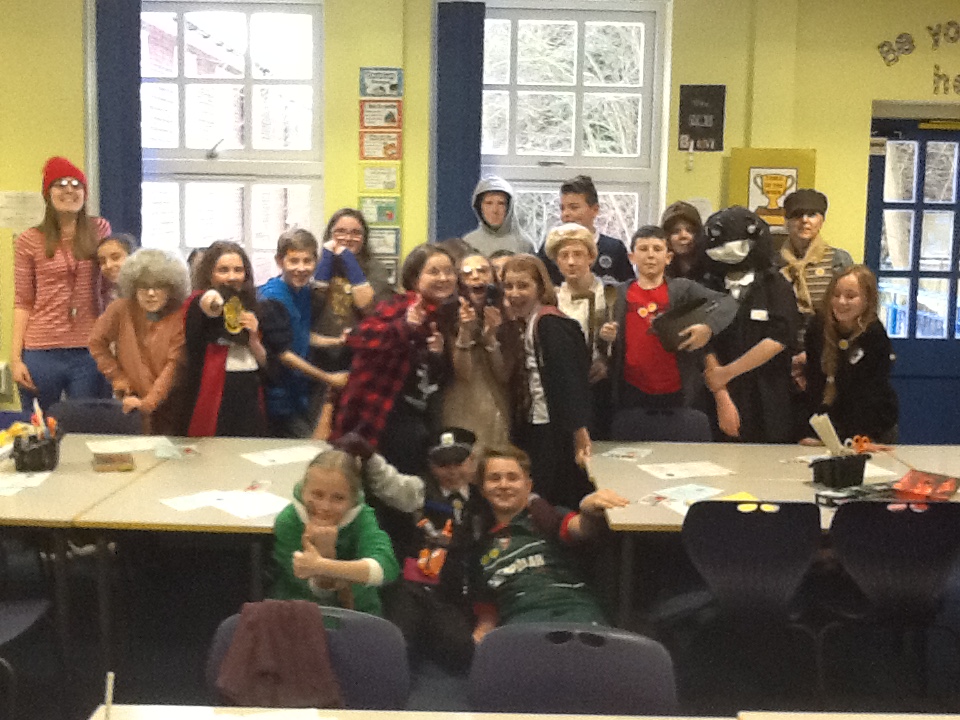 Our class have been inspired by something we saw on Newsround – having a class currency which allows children to purchase items or experiences as a reward. This allows children to learn essential life skills regarding spending and saving, in addition to understanding the value of money.
In the spirit of democracy, we voted on the idea and unanimously decided to go ahead with this new reward system.
6LH have taken complete responsibility for this idea: naming this new currency as a 'Terry' (due to the school being in Terrington St. Clements), deciding what will earn them a Terry, and the prizes they would like to receive. Therefore, behaviours such as making progress on a test, being helpful and working hard could earn pupils a film afternoon, a day sat next to a friend or stationary, just to name a few.
As well as this, 6LH have agreed that Miss Hammond and Mrs Evans will be allowed to issue 'fines' for negative actions! Some of these include: forgetting homework, not answering reading diary questions and treating school property inappropriately. If their money situation gets extremely serious they may even need to apply for an overdraft, which Miss Hammond and Mrs Evans will either approve or deny!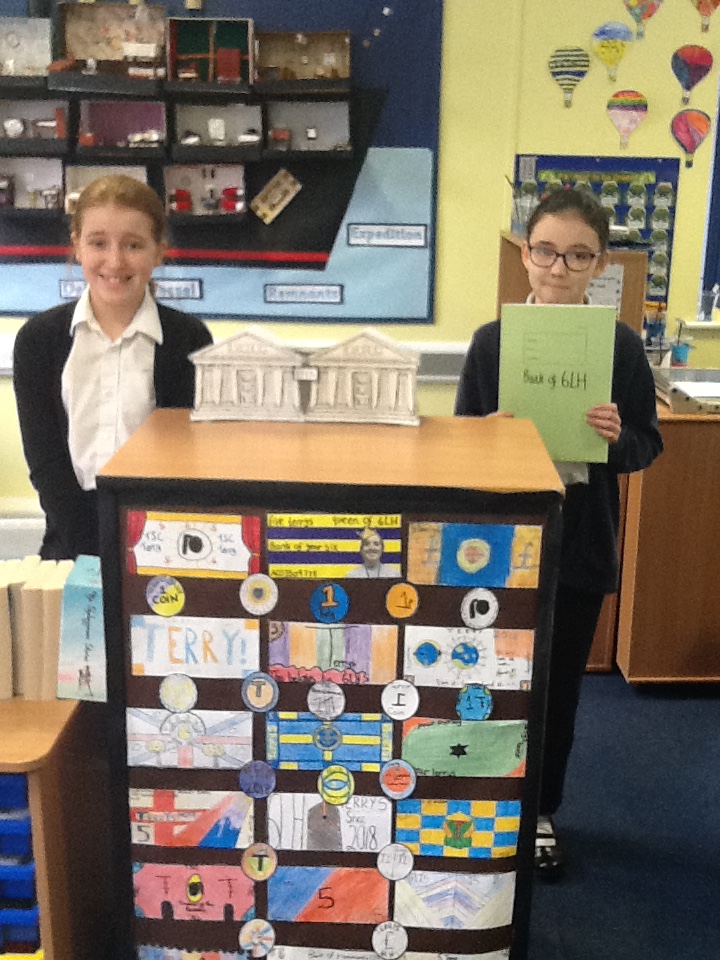 We held a competition for the design of our Terry currency, with pupils being able to design a note (worth five Terrys) and a coin. Although all the entries demonstrated the creativity of our class, 6LH's vote made these designs winners!
Olivia Skittrell's note and Abigail Master's coin were the choices of the class.
We also conducted a rigorous interview process to find a bank manager and assistant manager to run our bank. Well done to all the applicants, but special congratulations goes to Hannah Howes – 6LH's bank manager – and Chloe Slater, who will be our assistant bank manager. We wish them a successful career at the Bank of 6LH!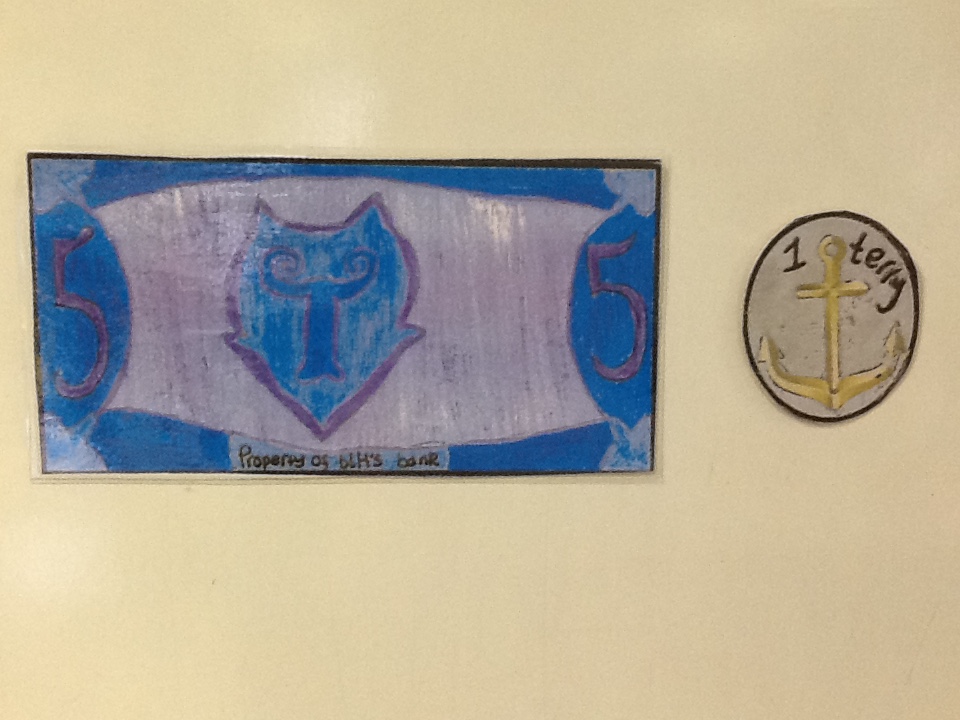 We are proud of the art work we created during the autumn term 2017. We spent time looking very closely at the work of Lowry and through this close study, have developed our own skills in the same way artists of the past did through copying the work of the Old Masters. Artists were not allowed to create work of their own until they had perfected their 'art' by copying the work of these Old Masters.
More examples will soon be available on the gallery page: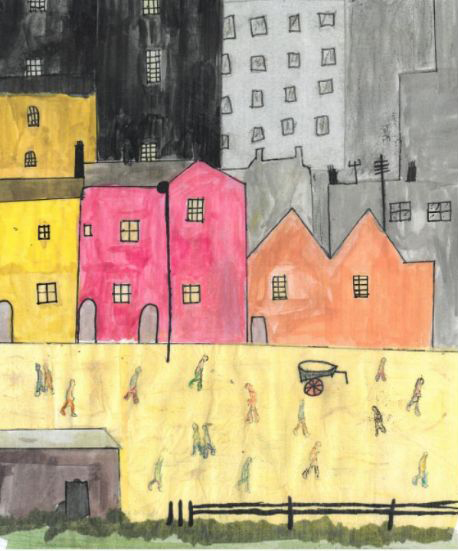 Abigail Masters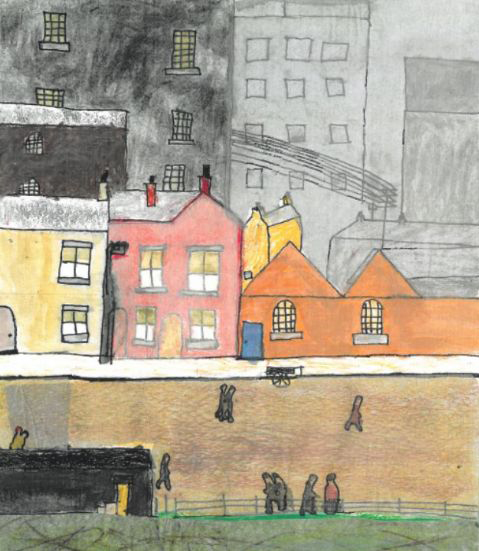 Seth Rye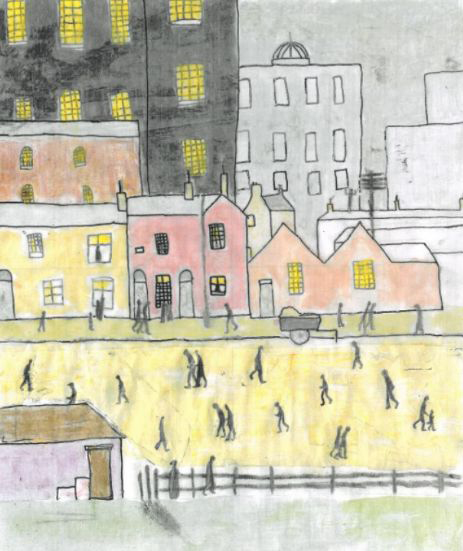 Olivia Skittrell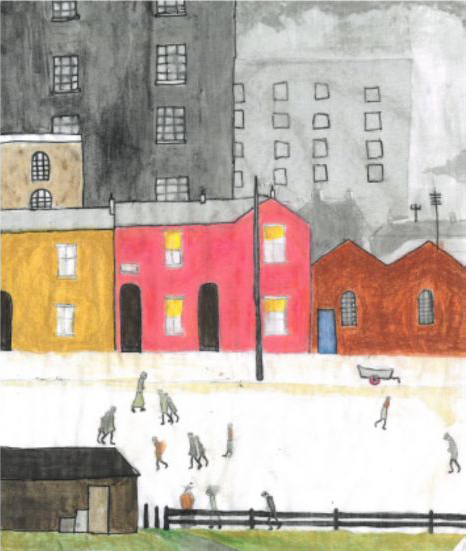 Marianne Cole