Educational visits 2017 - 2018
Our first educational visit this academic year was to The Majestic Cinema in King's Lynn.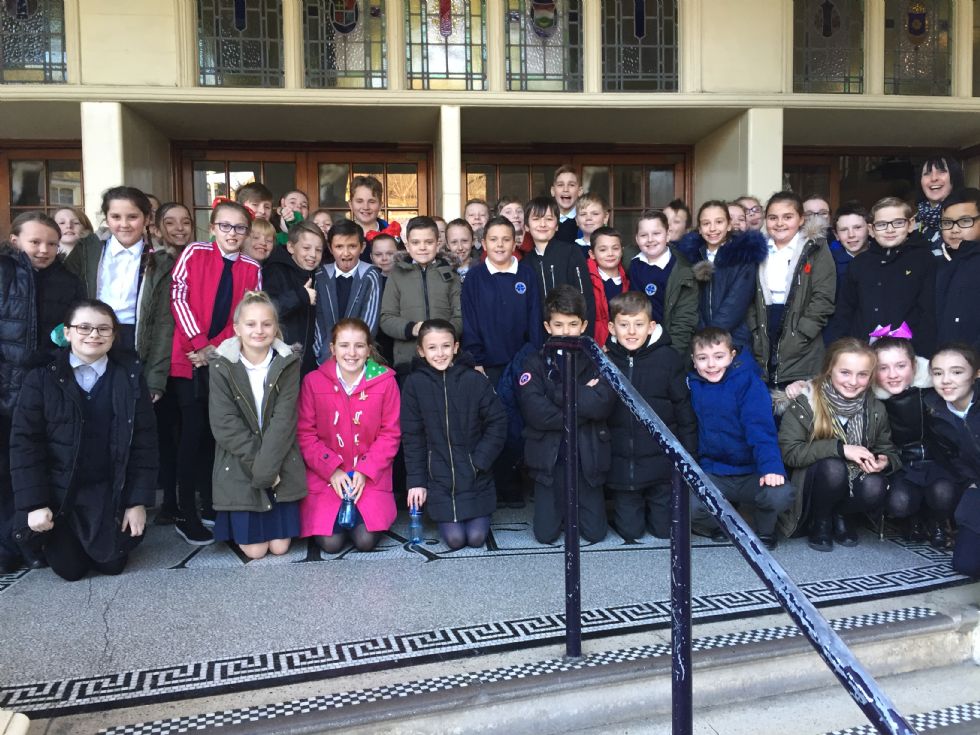 On Thursday 14th December, Year 6 went to the cinema to see a private screening of the film 'Wonder'. This term we had been reading the novel by R.J. Palacio and were so excited to see how the film compared to the book. It was such a fun outing and a brilliant way to end the term.
After we came back to school, we completed film and book reviews and compared the two. There were parts from the book we wished they hadn't missed out but we all loved the way the characters were portrayed by the actors.
Some of our work on 'Wonder' can be seen in school in the Year 6 cloakroom area and the library, so make sure you go and check out our great work!