Friends of the School Association (FOSA)
(Registered Charity No. 1036881)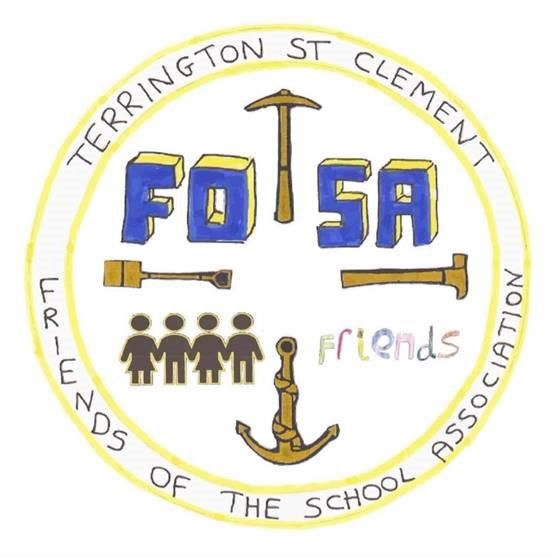 FOSA is a charity fundraising committee run by parents and friends of children in the school. It helps raise vital funds for the school.
All parents automatically become members of FOSA when their child joins the school. The social and fundraising events organised by the energetic and successful Committee continue to provide money for much needed facilities and resources for the children. Most activities are designed to be 'children's event' but there are some aimed specifically at a family audience.
The school is indebted to the work of FOSA and all the parents who support our school. We would like to take this opportunity to say a huge "Thank You" for such fantastic support!
Contact Us
You can contact FOSA via the School Office, contact a Committee member or you can email FOSA directly.
Kat Whitmore - Chair
Email: fosa.terringtonstclement@gmail.com
What do we do?
FOSA events take place throughout the year and have included:
Discos
Quiz Nights
Easter, Summer and Christmas Fayres
Movie Nights
Race Nights
Pamper Evenings
And many, many more!
Through such events, we have raised thousands of pounds in the last few years. These funds have enabled the school to provide extra, valuable resources for the children to use. We have provided funds for the adventure play area, musical instruments, tennis tables, outdoor games, swivel scooters, humps and bumps on the field and many, many other items. Recently we funded the new playground markings which were chosen with help from our School Council.