Home/School Support Worker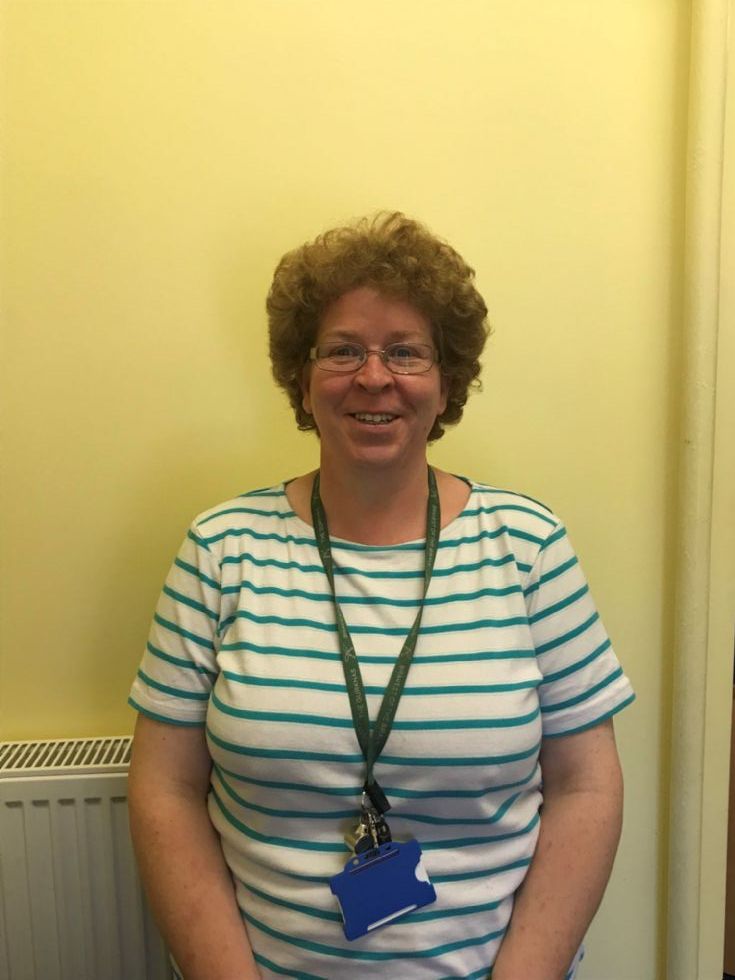 Hello, my name is Sue Mills and I'm the Home School Support Worker (HSSW).
My role in school is to provide support, advice and information to the children and their families.
I can help with any worries that you may have in relation to school life, behaviour and wellbeing. I am also here as someone to talk to if you need it.
Advice and support is confidential, although concerns relating to safeguarding of children will always be dealt with in accordance with school's safeguarding and child protection policy. I may not have all the answers, but hopefully I can help you work out how to find them.
Support for children can be on a 1:1 basis or within a group.
Support for pupils includes:
* Promoting self-esteem and confidence
* Anger management and control
* Promoting positive behaviour and positive attitudes to learning
* Friendship issues
* Family issues - bereavement, new siblings in the family, parent separation/divorce

Support for families includes:
* Providing information and signposting to other services in the local area
* Advice and support in promoting positive behaviour at home