Literacy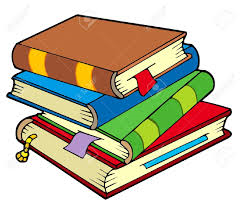 Over recent years we have taken on board a number of different approaches to our curriculum and as we have worked with them we have adopted what has worked well and rejected what has not worked well. We have been very careful in what we have selected to make sure it's having the most impact on our pupils' learning. With some schemes it is crucial to adopt the whole scheme and not adjust it in any way, such as Attack Spelling and Jolly Phonics (two schemes we use in Literacy) as these need to be followed 'by the book' otherwise we lose the impact.
We use the National Curriculum in Y1 - Y6 and Development Matters and EYFS Foundation Stage Profile in EYFS. In addition to these we use the International Primary Curriculum and Cornerstones Education. We use these closely to make sure we cover every aspect of the curriculum for our pupils.
When my child talks about Attack Spelling, what does that mean?
This is the formal approach we have adopted to run alongside the expected National Curriculum word lists. If you look at the attachments below, you will find a little further information about Attack Spelling.
Does grammar, punctuation and spelling leave you feeling in a muddle?
You can find the useful guide to GPS for parents and pupils via the link below. This is what we use in class to help our pupils get to grips with GPS.
The curriculum content can be found in the attachments below year group by year group: