Local Links
There are a number of documents below which will provide information and links to sites you may find helpful:
Can I take this opportunity to remind you that the Commissioning, Partnerships and Community Capacity team of Early Help are gathering information regarding the services we offer to ensure we are meeting the needs of our partners and communities. We would be extremely grateful if you could take 5 minutes to complete this survey if you have not already done so.
https://www.smartsurvey.co.uk/s/ehcommunitycapacity
This is a great website with loads of resources for keeping your child safe:

Supporting children who have panic attacks? Click on this link: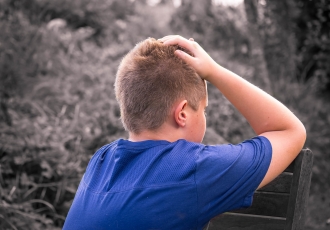 Supporting children who have sleeping issues? Click on this link: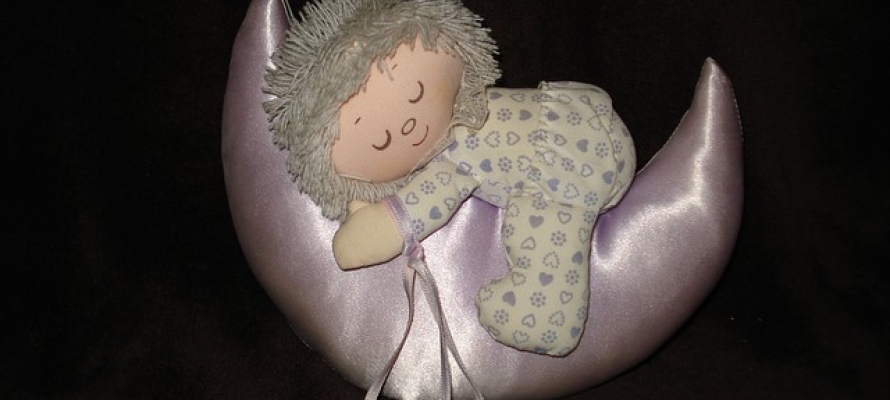 MISA - Massage in School Programme http://misa.org.uk
Click on this link to find out how talking to you child can really help them.