Reading Diaries EYFS to Y6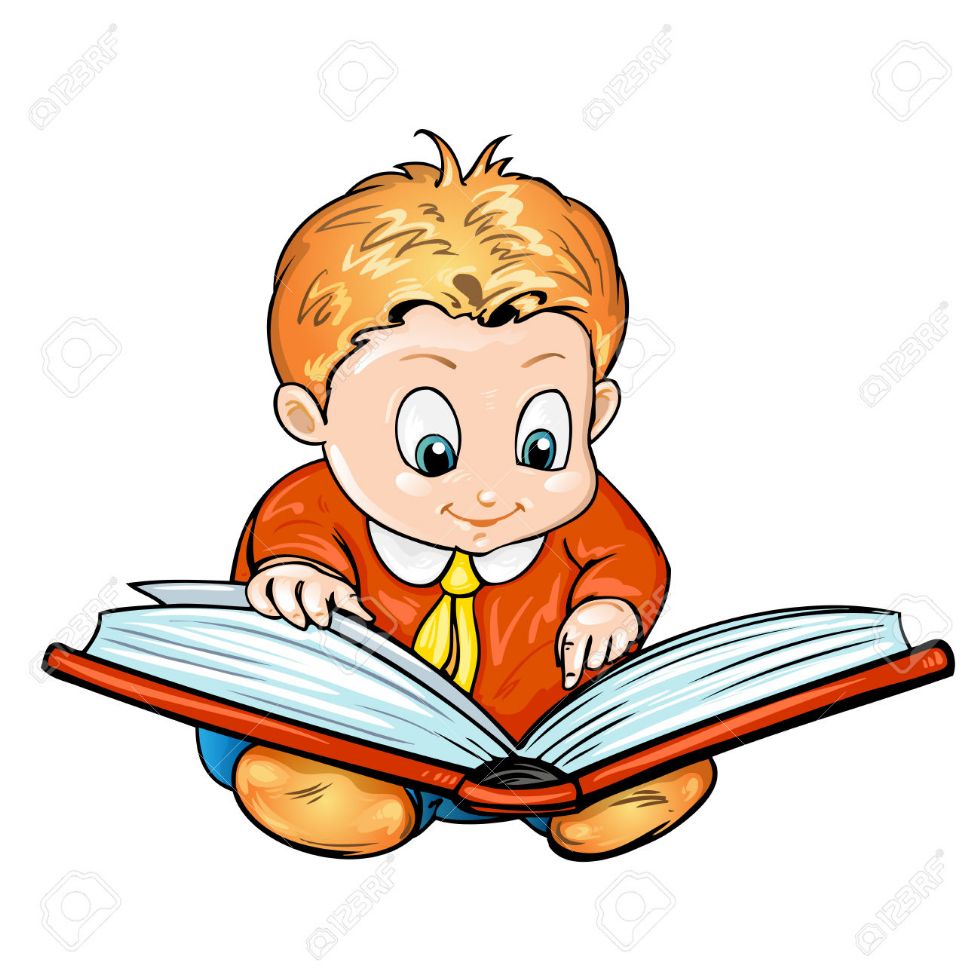 Reading Diaries
SHARE (the team of subject leaders who lead on reading and writing as well as RE and art) continues to improve the effective use of reading diaries to engage children in reading for pleasure. All children have reading diaries and these have developed into age-appropriate formats. We encourage parents to contribute to these reading diaries as well.
EYFS and KS1 use differentiated reading diaries according to level of phonics skills. Y3/4 use differentiated reading diaries from KS1 and begin to introduce the Y5 and Y6 reading diary format (the 'new' diary format will remain at school and the 'old' diary will go home). Y5 and Y6 use the Upper Key Stage 2 reading diary format with 2016 AF questions.
All KS1 and KS2 reading diaries will have AF questions included in the reading diary. KS1 will continue to use existing AF question format the same as last year which has differentiated questions appropriate for this age-group. KS2 will use the new 2016 AF format. Both school and parents are able to use these to engage in questioning children when reading at school or at home.
SHARE monitors regularly the effectiveness of reading diaries in each year group focusing on:
*Everything possible is done to make sure reading diaries go home.
*All comments written in reading diaries by child or parent is acknowledged.
* AF related questions are included
*Challenge/follow up of children's written responses to the texts they are reading and related A F questions.
*Reading diaries provide information to parents with how they can support their child's reading at home and what the focus for reading there might be that week or ½ term.
For further information and ideas on how to support you child at home take a look at the following sections:
Reading EYFS to Y6
3 Stages of Writing
Phonics (EYFS & KS1)
Spelling, Grammar & Punctuation (KS1 & KS2)
Parent Information Evening Reading & Spelling 01.11.16