SEND
Ofsted September 2018 said:

"Pupils who have SEN and/or disabilities make good progress from their starting points. Staff know pupils well and provide appropriate support. Nurture provision provided through 'the lodge' gives good support for vulnerable pupils who have complex needs. Teachers and adults make use of detailed plans. This enables staff to measure progress in small steps and the impact of the support pupils receive.

Pupils who attend the specialist resource centre receive effective support and focused teaching. Pupils make strong progress over a short period of time.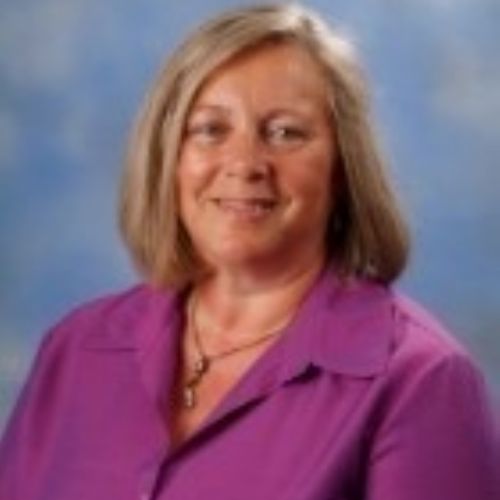 Mrs H Gascoyne is the school's Special Education Needs & Disability Co-ordinator. (SENDCo)
She works with a team of staff to ensure the needs of pupils are identified early and the appropriate support put in place.
As part of the requirements of provision for children with Special Educational Needs and those with Disabilities, Local Authorities are required to publish their 'Local Offer' and schools must set out the specific provision and support available. Our SEND Information Report, containing details of our school provision, is attached below. Our SEND Policy is available to view on the SEND & Medical Policies Page in the Policies Section on this website.
If you have any concerns or issues you wish to discuss, please contact the School Office on 01553 828348 to arrange an appointment or via email on office@terrington-st-clement.norfolk.sch.uk and mark your email for the attention of Mrs Gascoyne.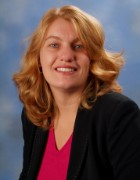 Our governor linked to SEND is Mrs Helen Garrett. She is our Chair of Governors and also Chair of the Finance & General Purpose/Staff Performance & Development Committee. She also monitors the impact of Norfolk Children's Services spending on the school's specialist resource base for speech and language communication needs.
To view our current SEND Information Report, please visit our SEND & Medical Policies Page.