SEND and Nurture
Ofsted September 2018 said:

"Pupils who have SEN and/or disabilities make good progress from their starting points. Staff know pupils well and provide appropriate support. Nurture provision provided through 'the lodge' gives good support for vulnerable pupils who have complex needs. Teachers and adults make use of detailed plans. This enables staff to measure progress in small steps and the impact of the support pupils receive.

Pupils who attend the specialist resource centre receive effective support and focused teaching. Pupils make strong progress over a short period of time."

"The special educational needs co-ordinator (SENCo) has a good understanding of the needs of pupils who have SEN and/or disabilities. Staff are well trained and equipped to support pupils' needs. Leaders are committed to meeting pupils' complex needs within a mainstream provision. 'The lodge' helps to provide a secure environment to ensure progress is sustained for these pupils. As a result, pupils who have SEN and/or disabilities flourish and make good progress from their starting points. "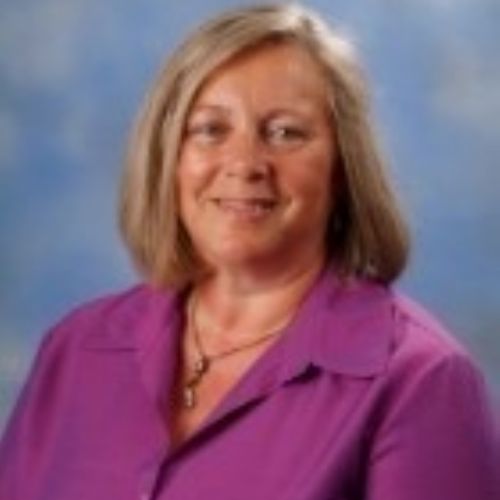 Mrs H Gascoyne is the school's Special Education Needs Co-ordinator. (SENcO)
She works with a team of staff to ensure the needs of pupils are identified early and the appropriate support put in place.
If your child has SEN please take a few minutes to complete this online questionnaire. Just click on this link and follow the instructions.
https://www.surveymonkey.co.uk/r/MV73CHX
Please follow the links below for the school's SEND information at the bottom of this page or follow this link to find Norfolk County Council's SEN information: https://www.norfolksendpartnershipiass.org.uk/news/newsletters/autumn/
The Local Offer – helping people to understand what services are available
The 'local offer' sets out in one place information about the support and services available for children and young people with SEND. This is published on individual school and academy websites in Norfolk for school level SEND support and Norfolk County Council have a designated website for their LOCAL OFFER. Please click here to find the local offer.
Education, Health and Care Plans
From 1 September 2014 Statements of Special Educational Needs and Learning Difficulty Assessments (Section 139 Assessments) were replaced with Education, Health and Care Plans.
What does this mean for schools?
As part of the Local Offer, all schools publish information on their website about what support there is for children with SEND in the school and cluster.
Conversions to EHC Plans
Norfolk Children's Services have been focusing on particular year groups so please get in touch with us if you feel your child's statement or EHCP application is not progressing as you had expected. It may be your child's academic year is not being prioritised at the moment.
Information for parents about cluster SEND funding:
From September 2018, additional SEND funding was removed from school control within clusters. Schools now have to apply for additional funding directly from Norfolk Children's Services. This is known as 'top up' funding as it tops up the SEND funding allocated to all schools through the budget allocation.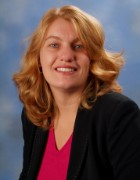 Our governor linked to SEND is Mrs Helen Garrett. She is chair of the governors' finance committee, serves on the cluster SEND funding group and also monitors the impact of Norfolk Children's Services spending on the school's specialist resource base for speech and language communication needs.