World Maths Day
We celebrated World Maths day with activities within our maths lessons. We worked at using our place value to create concept maps thinking about all the ways we could show different numbers.
In EYFS and the Lift they shared the book One is a snail and ten is a crab. They used the different animal legs as a starting point for investigating numbers up to 10.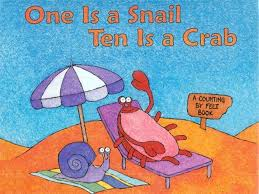 In year 1 and 2 they shared the book How big is a million? They had a surprise at the end with a poster to reveal one million stars.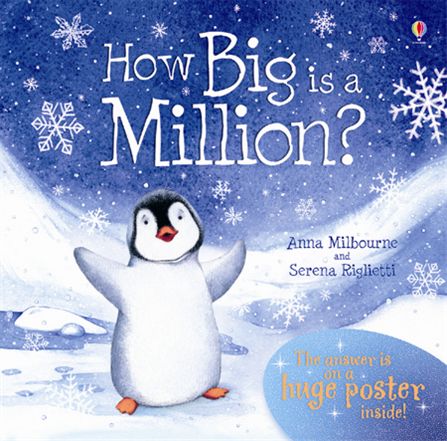 In year 3 and 4 How many jelly beans? We created numbers using different amount of jelly beans and thinking about how many of each different flavour we would want to eat.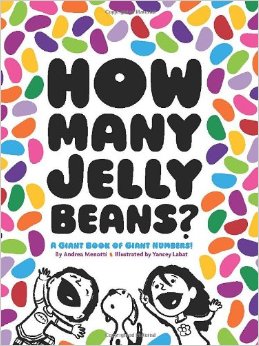 In year 5 and 6 children looked at using their reasoning and logic skills to solve different problems.
Look at our pictures to see examples of our work by clicking here.