Year 3 and 4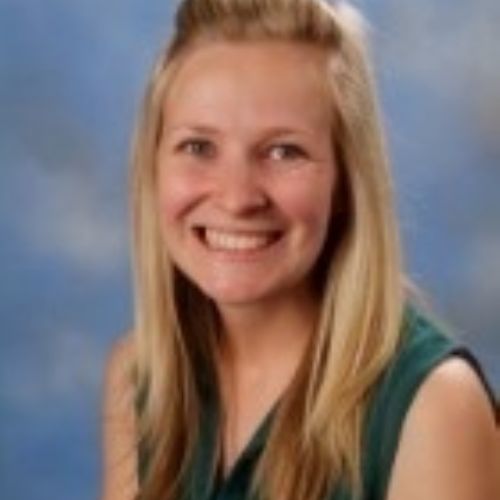 Welcome to years 3 and 4. Our teachers are Mrs Clare, Mrs Rose and Mrs Penfold.
Mrs Rose is our phase leader and is responsible for leading and managing year 3/4 .
Below you can find the curriculum overview for maths and English for Y3 and Y4. Much of the content for Y3 and Y4 overlaps which helps us when catering for the different needs of the children.